Bromölla 2016
Bingolördag!
24 July, 2016
Tomma Rum  bjöd in till Bingo i folkets park! Intensivt och koncentrerat bingospelande trots starka vindar som rev i bingobrickorna. Många fina priser delades ut! Se bilder.
Några selfies på Wanås
21 July, 2016
Ett studiebesök med tre Tomma Rum-deltagare slutade i selfie-mayhem och en fin vandring i Vanås boskogar. Grevinnan själv siktades inte denna gång, men väl många konstverk i skogen.
\ Flyg / Flyer \ Flyg /
15 June, 2016
Good Times A' Comin'
Anmälan öppnad!
26 April, 2016
Anmälan för sommarens Tomma rum i Bromölla är öppen så det är bara att säkra sin plats redan nu.
OBS! Glöm inte att läsa bokningsreglerna då de är lite annorlunda i år.
The application for this year's Tomma rum in Bromölla is now open. Just register at the site to secure your spot for the summer. And don't forget to read the booking rules, which are a bit special this year.
Årsmöte Platsval Katalogsläpp 2016
8 March, 2016
ENGLISH BELOWVälkommen Tomma Rums
årsmöte
och planeringen av ett nytt, färskt Tomma Rum 2016. Vi kommer även att välja projektkommun för sommaren och fira vår
nya katalog!
Kandidaterna äro 2: ¤
Avesta Krylbo
¤
Bromölla
Vi fikar och hänger, presenterar och väljer, projicerar och partar. Vi träffas kl 13 i
Konstfrämjandets
lokal vid
Mariatorget.
Möteshandlingar mailas ut till medlemmar och kommer även att finnas ett antal ex på plats. FIKAKNYTIS - ta med något vegetariskt gott, sött eller salt, så kan vi gå ut o käka efter möte och röstning. Mejla eller skriv i
eventet
vad du tar med dig så kan vi få en så mångfacetterad snacksbuffé som möjligt!
Katalogen
– finns att införskaffa på plats. 50 pix! Var du inte med i Ljusne i somras men vill vara med nu på lördag? Ta med 50 kr till. Reser du från någon annanstans än Stockholms län? Ta med kvitto på dina resekostnader så får du ersättning. PEPP, VI SES! ----------------------------- Welcome to Tomma Rums
annual meeting
and planning of a new, fresh Tomma Rum 2016. We will also select the location for next summer's project and celebrate our
new catalogue!
The 2 Candidates are: ¤
Avesta Krylbo
¤
Bromölla
We will meet in
Konstfrämjandets
office at
Mariatorget
at 1pm. Meeting documents will be emailed to members and there will also be a few printed ones on site. SNACK POTLUCK - bring something vegetarian, sweet or salty, we can go out and eat after the meeting. Email or write on the
event page
what you will bring with you so we get such a diverse snack buffet as possible!
Catalogue
- available to purchase on site. 50 SEK! If you were not in Ljusne last summer but want to come on Saturday? Bring 50 SEK extra, this makes you a member. Are traveling from somewhere else than Stockholm? Bring your ticket to get compensation. See you Saturday :)
Tomma rum Finns i Sverige KATALOG
28 January, 2016
Nu finns Tomma rums samlade eskapader nedplottrade i en fin katalog. 136 sidor i färg med bilder, personliga reflektioner, intervjuer och annat spännande. Från Malmberget i norr till Bromölla i söder, från första året i Nordmaling 2003 till senaste året i Ljusne 2015. Reservera ditt exemplar idag genom att maila mail [a] tommarum . se Katalogen kostar endast 100kr (50kr om du är medlem). Sanslöst billigt.
Pdf-version finns att ladda ner här:
Tomma rum Finns i Sverige
Eller kom och införskaffa katalogen IRL :
Releasefest
Lördag 12 mars! MVH TR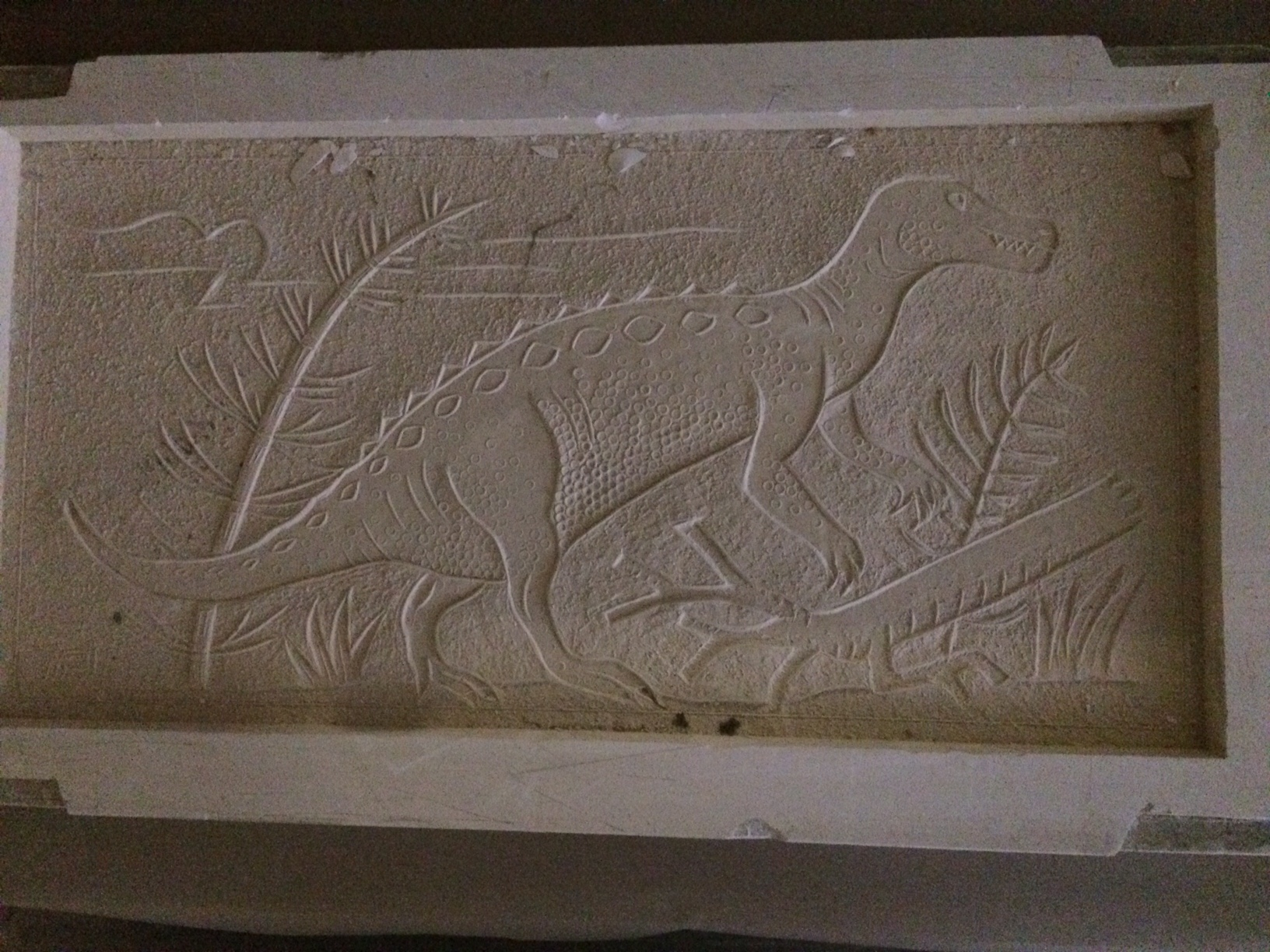 During the summer of 2016, Tomma Rum visited Bromölla [Brew mella], an industrial town with 7600 inhabitants located in northeastern Scania, quite close to the border of Blekinge.
The project took at the heart of Bromölla, in a disused part of the otherwise still highly active Iföverken, the industrial area responsible for the town's very existence.
Thanks to the cooperation with the artist group Ifö Center Tomma Rum worked and exhibited in a unique historic factory environment that is also part of a vibrant industrial park where, among other things
insulators, plugs and toilets in ceramics are manufactured and exported around the world.
The accommodation was arranged in cooperation with the Municipality of Bromölla which allowed us to inhabit the summer closed Humleskolan at walking distance from our workplace.
That summer stay wasthe first revisit of Tomma rum, since we visited Bromölla for a smaller project a decade ago in 2006. As we returned, it was with other different conditions.